Become A Part of The Dedicated HVAC Online Directory
Why Choose Us
An easy-to-use online platform for HVAC companies and suppliers to sell to thousands of buyers across the country.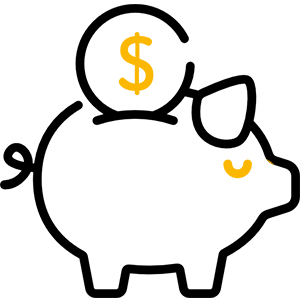 Affordable Price Plans
Low listing fees so you earn more with every sale.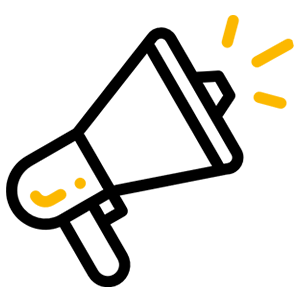 Nationwide Visibility
Showcase your products and boost them to get nationwide visibility.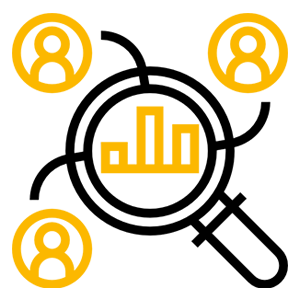 Powerful Search
Reach out to potential buyers using our advanced and powerful search.
Get My Parts is Dedicated to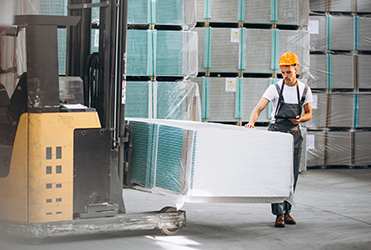 HVAC Part Manufacturers
HVAC Parts and product manufacturers can sell their products direct to the end consumers.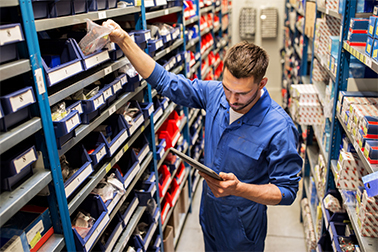 Store Owners
Store owners can manage their inventory on GetMyParts and make it an additional revenue channel.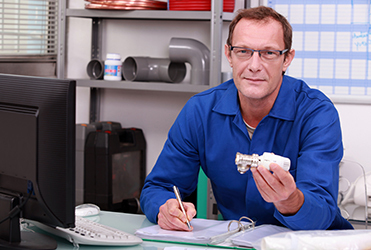 Service Providers and Contractors
Service providers and contractors can get leads through the GetMyParts platform and create a store and sell excessive inventory.
<!============= Process Steps Template Designer 1.2.1 =============>
Create Your Account

Fill in your details and create an account in a few simple steps.

List Your Products

Complete your product/service information and submit for review.

Get Published

Once your review is approved, your ad will be published.

Connect With Buyers

Start receiving calls and messages from buyers to place orders.
Andrew Van Riper
Territory Manager, Homans Associates
Get My Parts is a great platform to reach more buyers. I find it very easy to use and can post ads quickly. Their customer support team is responsive and efficient and I have not had any problems navigating through the platform. Listing my services online with Get My Parts has really helped my business grow.
Tim Berk
Jazz Heating & Air Conditioning
I am so happy I came across the Get My Parts platform. I set up an account in minutes and have continued to build my profile with multiple listings. The platform is extremely user-friendly and I was surprised to get calls from potential customers so quickly. If you are looking for an online platform dedicated to HVAC services Get My Parts is a great platform to use.
Scott Groleau
Regional HVAC/R Commercial Sales Manager, F.W. Webb Company
I always struggled to reach more buyers but with Get My Parts, my listings have reached so many buyers from different locations. It has been a great tool, helping me get the best prices for my products and increasing orders online. I am also really impressed with their experienced customer support team who are quick to help.
Frequently Asked Questions
We have answered some common questions about listing on Get My Parts here
How long does it take to approve an listing?
It takes 24-48 hours to approve a listing.
Can I cancel my account at any time?
Yes, you can cancel your account at any time.
How do I become a verified seller?
You will receive a verification link on your registered Email ID. Once you click on the link, your Email ID will be verified.
Can customers post reviews?
Yes, customers can post reviews about your products.
How do we receive payments after a product is sold?
We do not provide any transactions on the platform. We only connect buyers and sellers.
How many products can I post on a monthly basis?
You can post unlimited products on a monthly basis.
Can I change the price of a product after the ad has been published?
Yes, you can change the price of a product by visiting your profile, after the ad has been published.
Want to Know More? Get in Touch