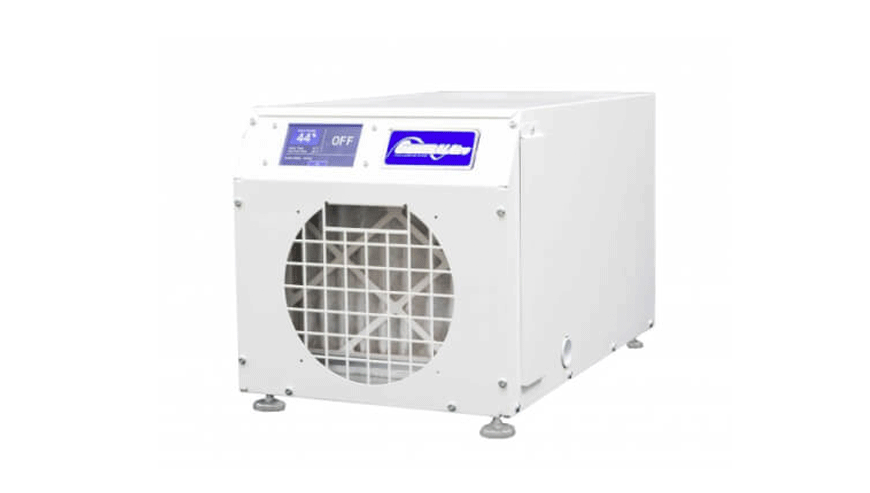 DH100 Touch Screen Dehumidifier w/ Wi-Fi Control
Breathe healthier, drier air with the NEW Touch Screen & WI-FI Controlled DH100 Dehumidifier. In a technology-driven world, view your humidity levels and change the settings using your smart device from almost anywhere.
As the integrated fan pulls air through the DH100 (with a Merv 11 filter), moisture and harmful particulates are removed to provide drier, healthier, and more comfortable air to you and your family. Maintenance is minimal. Replace the Merv 11 pleated filter once every 6 months.
Features:
Touch Screen & WI-FI Control
Removes up to 100 pints per day
Fan only function
Integrated Handles
Filter change reminder
Compact Design
Equipped with the newest in safety standards
AFCI Power Cord
Dual filter access doors