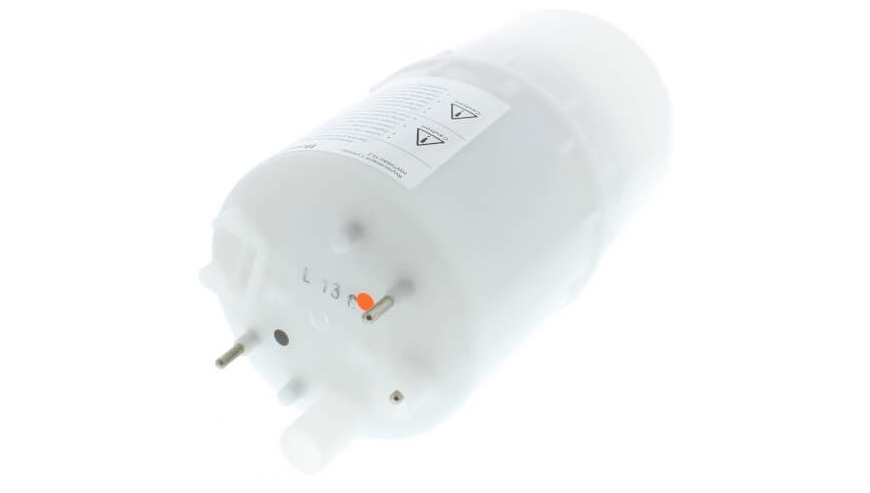 Honeywell Electrode Humidifier Replacement Canister
Air that is too dry soaks up moisture from everything it touches in your home — your woodwork, wood floors and furnishings — not to mention giving you dry skin, chapped lips, and a jolt of static electricity. And air with too much moisture can cause condensation and frost on windows, which can damage your window frames.
The Honeywell Electrode Humidifier takes those worries away through humidity levels that are just right. You'll enjoy healthier conditions, improved comfort, and protected furnishings.
The Electrode Humidifier comes with HumidiPRO digital humidity control and also works seamlessly with Honeywell VisionPRO 8000, Prestige IAQ, and Lyric thermostats. Each will make automatic adjustments to maintain the humidity level most comfortable for you — 35 to 55 percent relative humidity is considered the optimal range.
Overview
Brand :

Honeywell

Application :

Humidification

Type :

Replacement Part