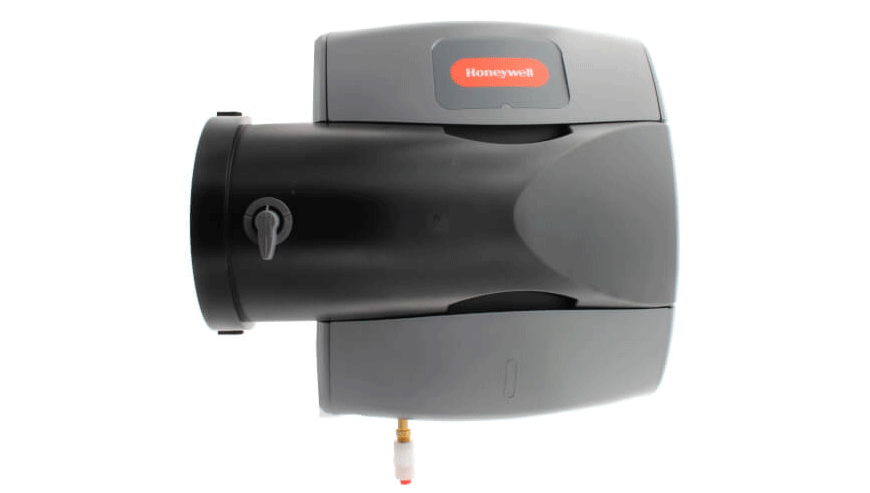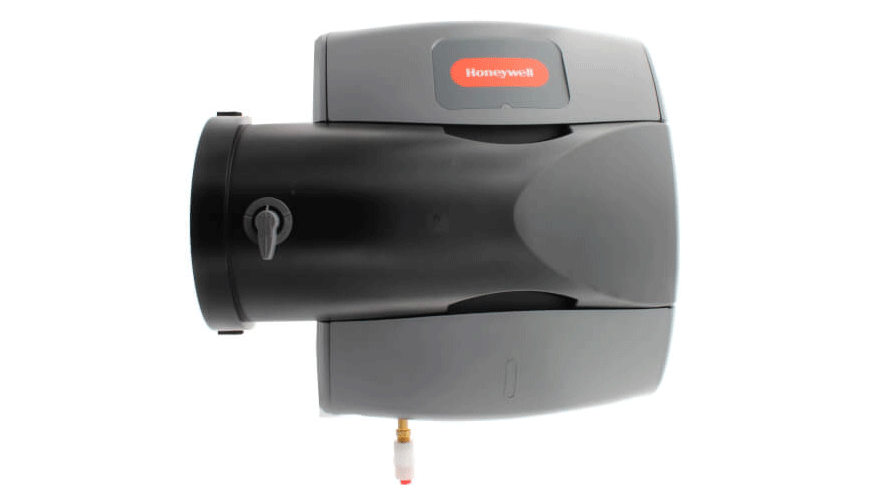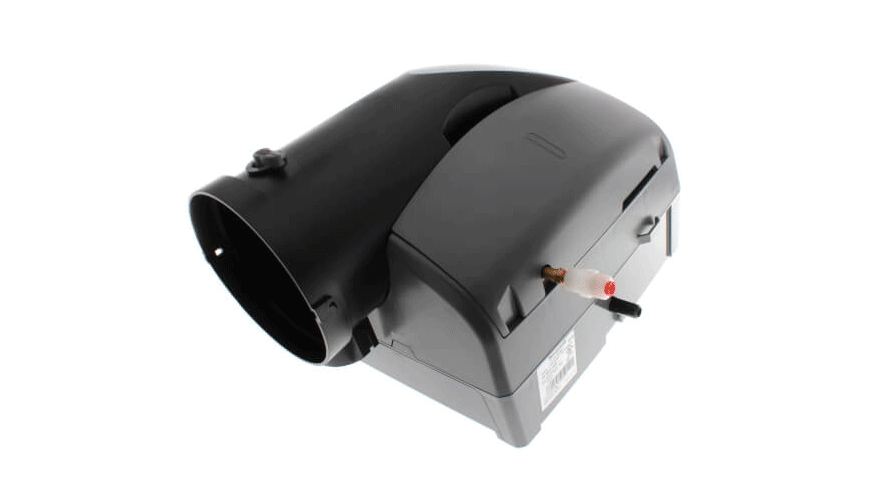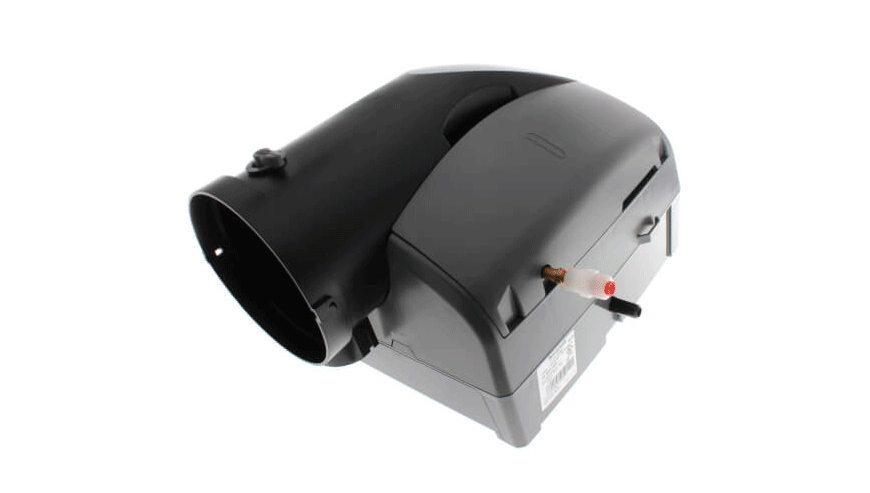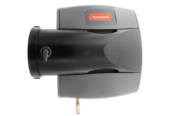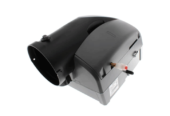 Basic Bypass Evaporative Humidifier
TrueEASE humidifiers run water and air through the system when humidity is needed; using less water and saving energy by eliminating the constant cycling of air, saving customers water, energy and money. Plus, since humidified air feels warmer, customers can turn their thermostats down to help reduce heating bills.
Thanks to TrueEASE's patented design with multiple snap-into-place configuration options, obstructions such as pipes or compact spaces with tightly fit water heaters will no longer complicate installations.
Features:
Interchangeable Bypass – Simply remove the bypass, flip it and snap it back in place!
One-Piece Design – Mounting screws are located around the perimeter of the humidifier, making it easy to install in a single step rather than mounting a separate frame assembly.
Integrated Wiring – Push terminals make TrueEASE simple to wire and the integrated control board eliminates cost and time spent on separate relays typically required to deliver additional humidity by forcing the fan. Simply flip a DIP switch to set advanced humidification options.
Quick-Connect Plumbing – All plumbing is connected in a single step by attaching the hose to the quick-connect gasket
Familiar Footprint – Installs in the same space as existing bypass humidifiers for easy retrofit upgrades. A foam seal ensures a tight fit
User Friendly Pad Access – Pad replacement is accessible from the front and either side of TrueEASE Bypass models, and the easy slide-out design means there's no disassembly of the humidifier or interaction the the plumbing needed to change the pad
Overview
Parts Condition :

Brand New

Brand :

Aprilaire