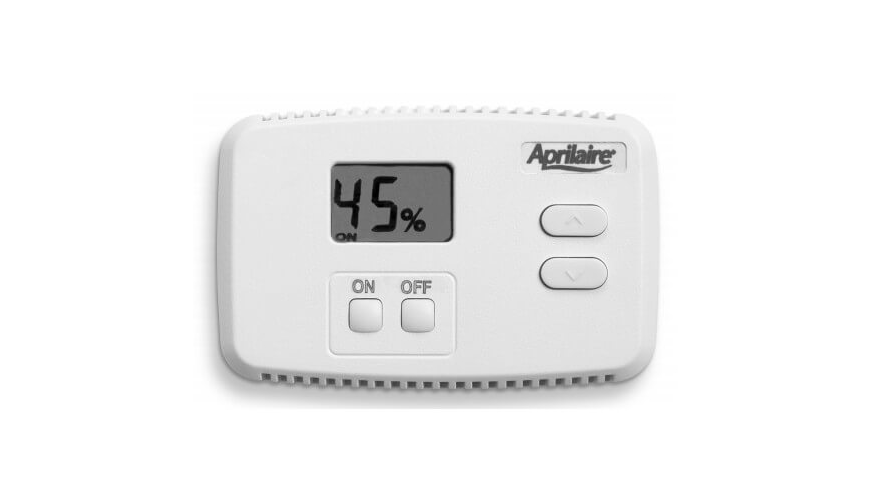 External Control for Model 1710, 1750 & 1770 Dehumidfiers
It may be impractical or inconvenient to access and control your Aprilaire Central Dehumidifier under certain circumstances. For instance, installations in attics and crawlspaces may be difficult to access. You may wish to control the moisture level in a specific area, such as a living room or master bedroom.
The Model 70 Living Space Control provides you with a convenient, accessible means of turning the Dehumidifier on and off and allows for adjustment of the dryness level set point. The Model 70 Control contains its own sensors that override the dehumidifier's main control board sensors when connected and enabled.
Overview
Brand :

Aprilaire

Product Type :

Accessory