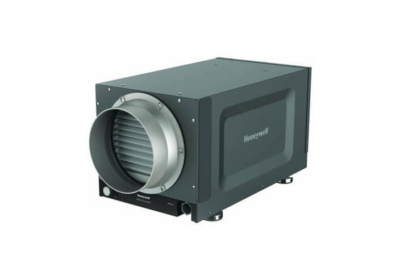 HVAC Dehumidifier
5 months ago
Belleville, New Jersey
Honeywell Whole-House Dehumidifiers are designed to help maintain proper humidity levels in the home. Lower humidity levels feel more comfortable, and helps safeguard against problems…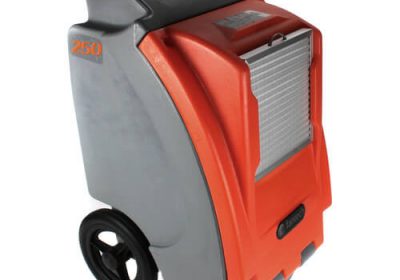 HVAC Dehumidifier
Commercial grade refrigerant system with extremely high daily output.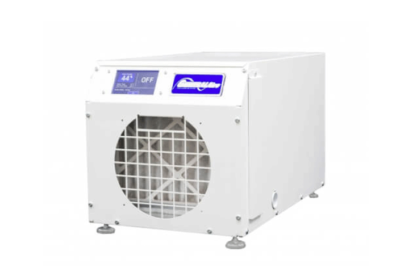 HVAC Dehumidifier
4 months ago
Monroe, Louisiana
Breathe healthier, drier air with the NEW Touch Screen & WI-FI Controlled DH100 Dehumidifier. In a technology-driven world, view your humidity levels and change the…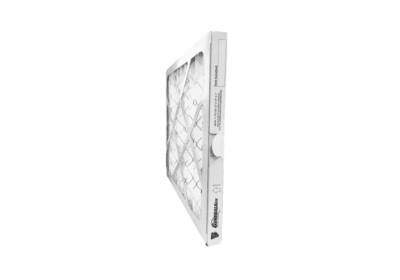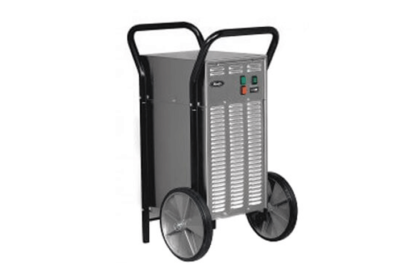 HVAC Dehumidifier
4 months ago
Hutchinson, Kansas
These steel dehumidifiers are ideal for flood recovery and restoration in both commercial and industrial environments.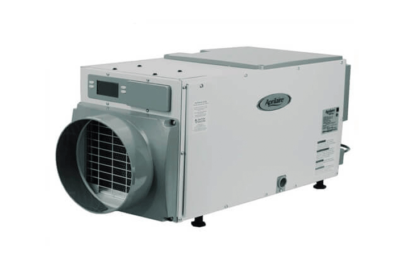 HVAC Dehumidifier
4 months ago
Downey, California
Aprilaire 1830CS: Designed specifically for crawl space conditions the Aprilaire 1830CS is outstanding. The Aprilaire 1830CS operates based on Dew Point (rather than Relative Humidity),…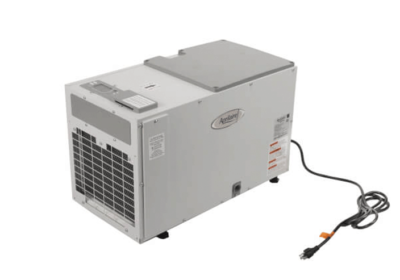 HVAC Dehumidifier
4 months ago
Claremont, California
The Aprilaire Model 1830 Dehumidifier is a high-capacity solution that helps you achieve total comfort through humidity control. It is installed as part of your…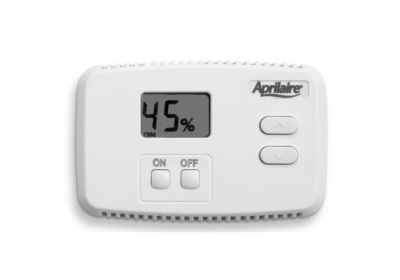 HVAC Dehumidifier
4 months ago
Claremont, California
It may be impractical or inconvenient to access and control your Aprilaire Central Dehumidifier under certain circumstances. For instance, installations in attics and crawlspaces may…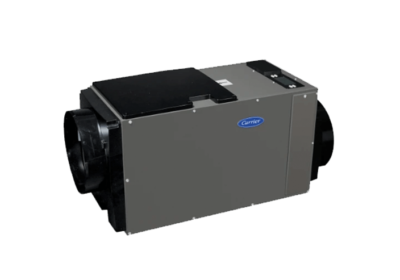 HVAC Dehumidifier
4 months ago
Bakersfield, California
The Cor Dehumidifier controls the humidity level in your entire home. A powerful blower inside the dehumidifier draws air into the cabinet, filters the air…
HVAC Dehumidifier
Dehumidifier Air Purifier helps circulate the air through a filter that traps airborne pollutants and irritants like dust, smoke, and pollen. A dehumidifier helps in sucking moisture and reducing the humidity level in the air, killing mold and microbes that thrive in moisture.
Benefits of Dehumidifier 
A dehumidifier reduces the humidity levels, making your home less hospitable to allergens such as dust mites, mold, and mildew. It also helps in lowering your energy costs since it allows your air conditioner to run efficiently.
Types of Dehumidifier 
There are three main types of Dehumidifiers – Refrigerant, Desiccant, and Whole House. Each has a different method of collecting the moisture.
Choose the best Dehumidifier
We have several Dehumidifier Air Purifier parts of various types which are Refrigerant, Desiccant, etc. Check out Dehumidifier Air Purifier parts of top brands such as Poolpak, Drytech, Munter, and many more.